Diversity, Inclusion and working for the Council
Welcome to the London Borough of Sutton careers page
At the London Borough of Sutton, we pride ourselves on being a diverse, enterprising and people-focused local authority and we aim to create a workforce which reflects the community we serve, in line with our PRIDE values. Sutton is committed to being an inclusive employer that celebrates and values the diversity of our workplace and borough. A place where you can be your best self at work, where you are listened to and supported to flourish and develop your career.
We are passionate about everyone having the best opportunities and both understanding and valuing differences.
Before seeing our current live vacancies, we would like to let you know that:
We ensure that all employees are recruited, trained and promoted on the basis of ability, the requirements of the job and similar, objective criteria.

We support all employees to take advantage of the opportunities for training and career development.

We ensure that no applicant receives more or less favourable treatment on the grounds of race, nationality, colour, ethnic or national origin, age, sex, marital status, sexual orientation, religion, or disability.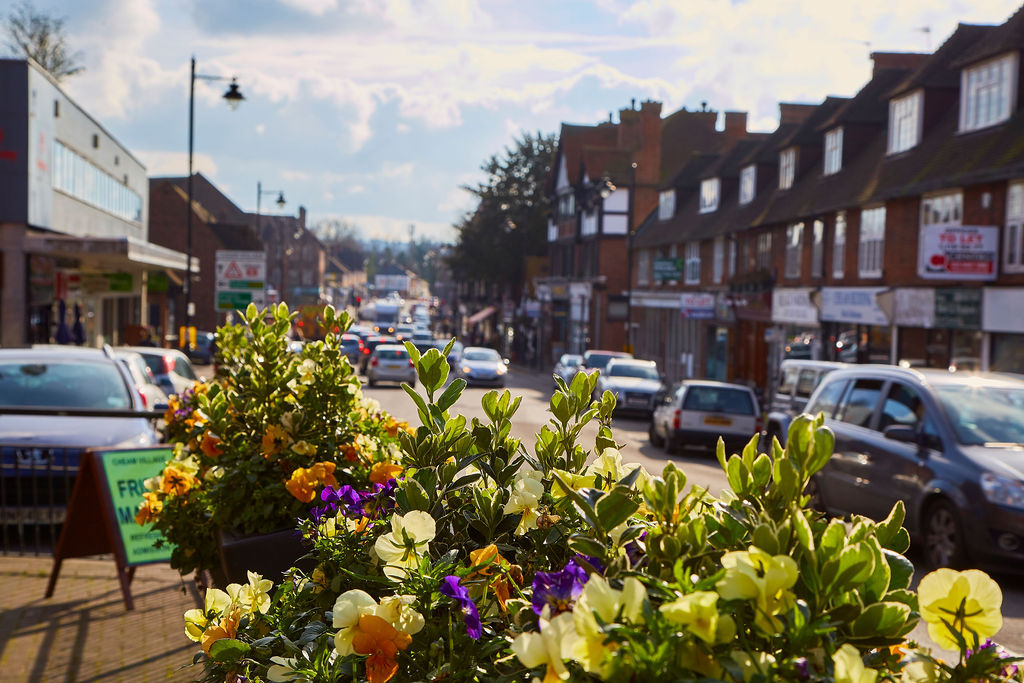 The London Borough of Sutton is proud to be recognised as a Disability Confident employer, and we are committed to thinking differently about disability and taking action to improve how we recruit, retain and develop disabled people.
We offer a range of family friendly and inclusive employment policies, flexible working arrangements and inclusive staff networks who help us to nurture and value diversity in the Council's workforce.
Our staff networks give staff the opportunity to be a voice for change, to find support and to connect with colleagues across the Council. We actively work with our staff networks to continually improve our approaches, valuing their insight.
Sutton Council's staff networks are open to all staff - whether you directly associate with the group or are an ally. They offer colleagues a supportive environment in which to raise concerns and work together for change.
These networks include:
Black, and Minority Ethnic (BAME) +allies network (pictured)

Women's +allies network

Disability +allies Network

Family & Carers +allies network

LGBTQ+ +allies network

Youth +allies network
All are welcome to take part in these fully inclusive networks.
Sutton Council also offers all staff support through it's Workplace Options service. A confidential, independent, expert provider of employee support services, paid for by the Council to help you balance your work, family and personal life. It is available 24 hours a day, 7 days a week, 365 days a year and is accessible by phone, email, online and via instant messaging. Their experts can provide practical information, fact sheets and packs, referrals to services in your local area and short-term counselling.
Topics include:
Work-life balance

Workplace pressure

Managing change

Personal development

Emotional Wellbeing

Bereavement and Loss

Managing Stress

Personal and Family Relationships

Health and wellness

Life events

Disability and illness

Child and elder care

Debt and money management

Consumer rights