How can we help you today?
Report an issue
Pay for something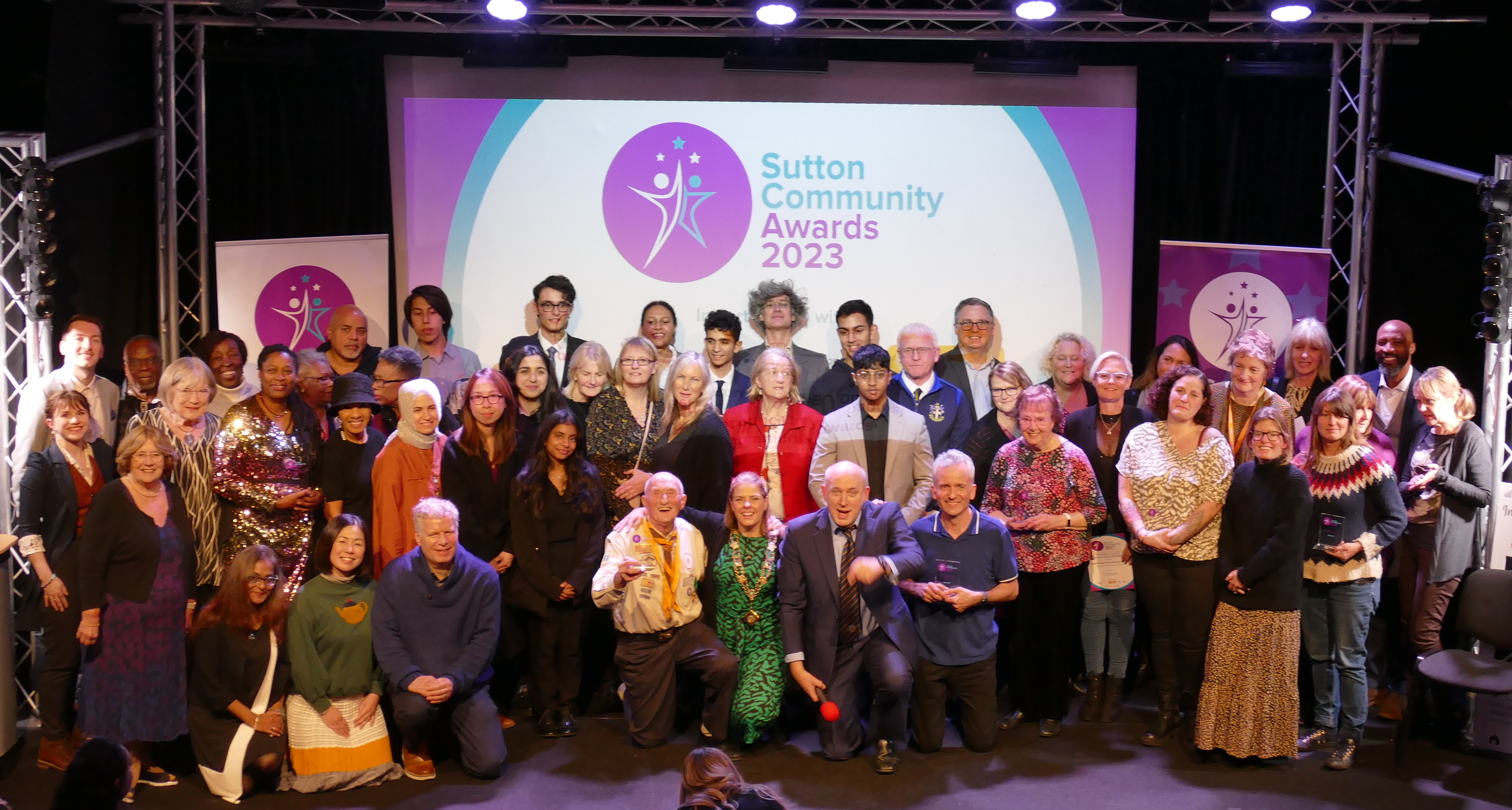 29 Nov 2023
Last Wednesday, 22 November, we hosted the Sutton Community Awards 2023 at the Cryer Arts, Carshalton.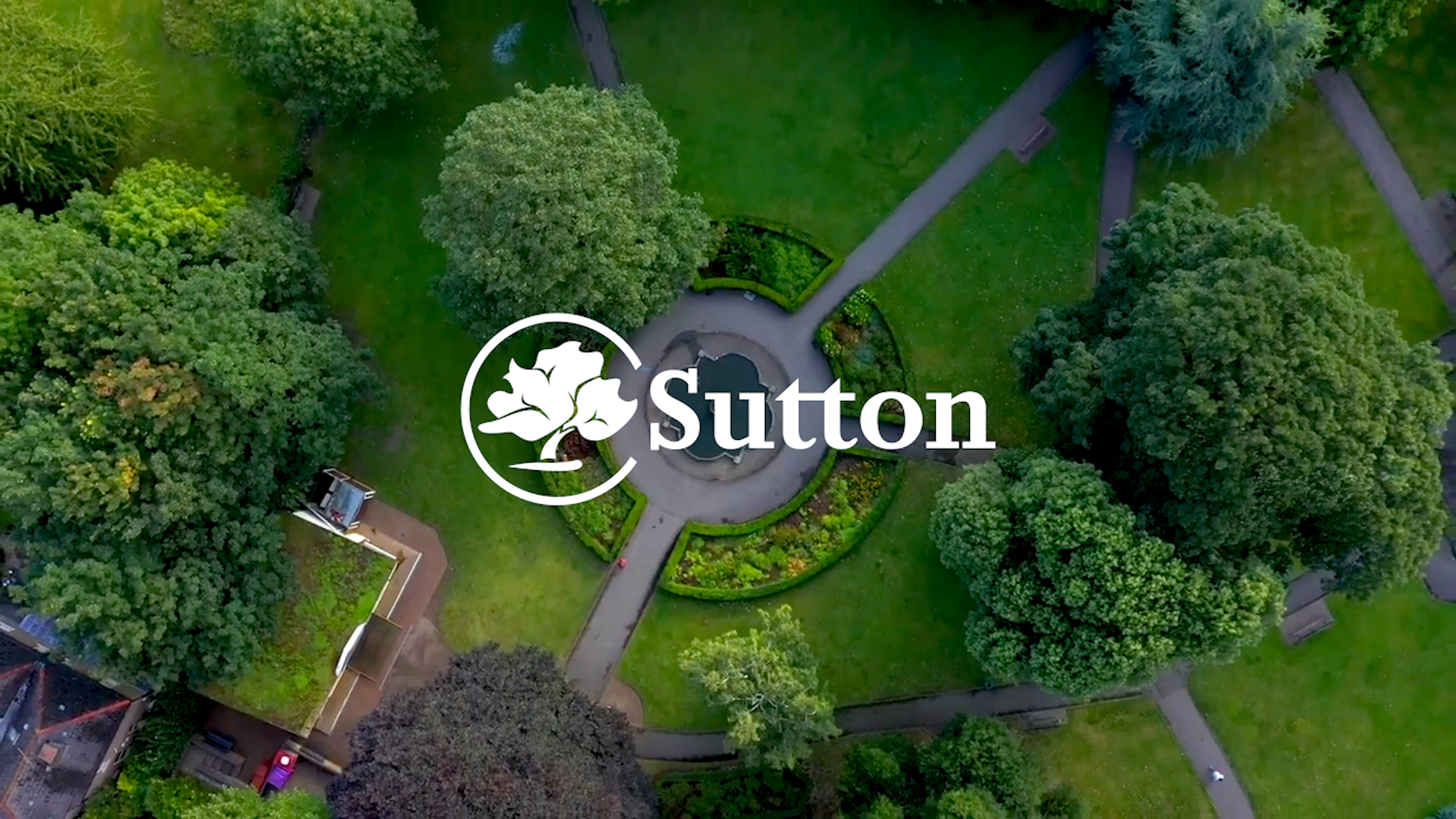 28 Nov 2023
Live Stream this evening's Housing, Economy and Business Committee, Tuesday, 28th November, 2023 7.00 pm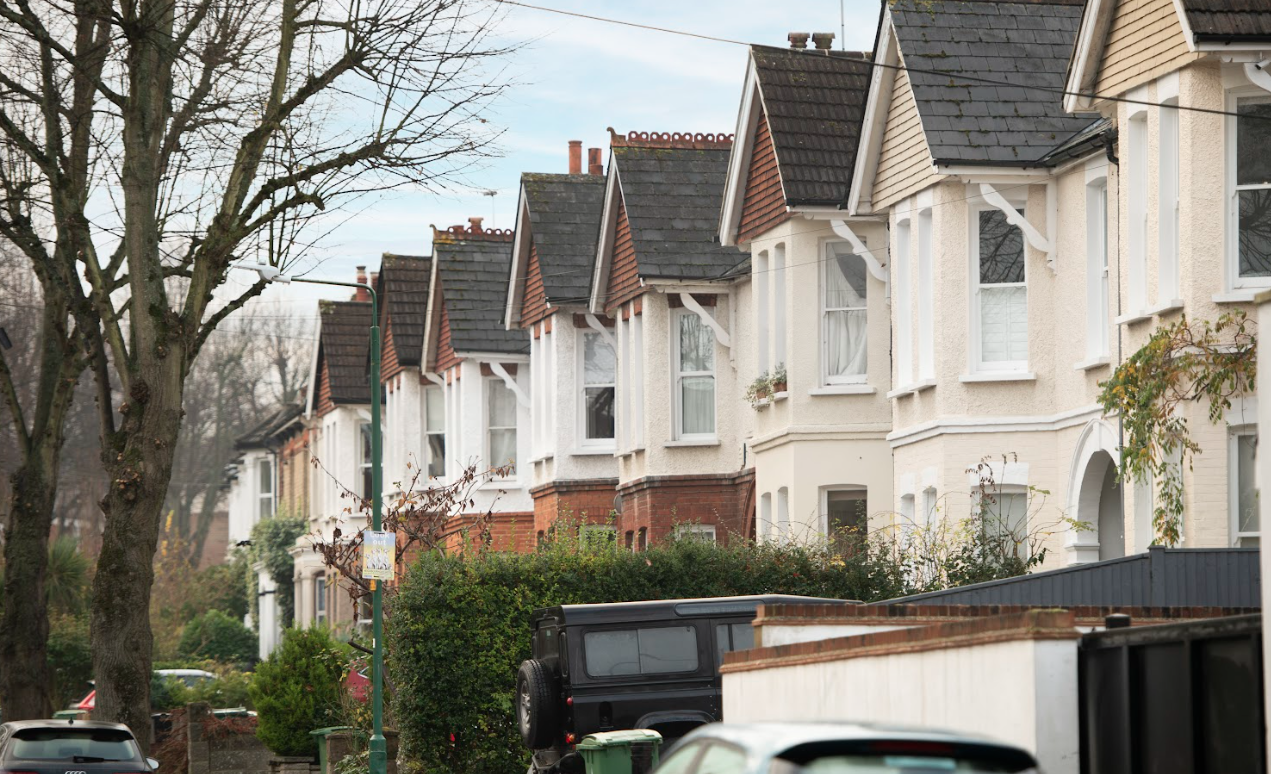 27 Nov 2023
Sutton Council has published plans to ensure that in future all new Houses for Multiple Occupation (HMOs) require planning permission before being converted from single family homes.
View more news