"I have always been strong and independent," says Andrew. "It's the way I was brought up and I want to keep as much of that as possible."
Andrew uses a mobility scooter to get around indoors and outdoors as his progressive multiple sclerosis means he is unable to safely bear weight on both his legs.
Frequent falls while transferring into and out of his scooter led to a referral to our Adult Social Services. Andrew worked with Occupational Therapist Nicola to explore equipment options and alternative ways of doing things.
"Andrew's ideas and suggestions were listened to and we were able to work in partnership to make his home environment more enabling and safer for his needs," says Nicola.
This has helped Andrew to feel more comfortable in his home. "Since the equipment and adaptations, I have not fallen and have not needed to call an ambulance. People comment on how I appear more relaxed without the day-to-day worry of falling or seeking help."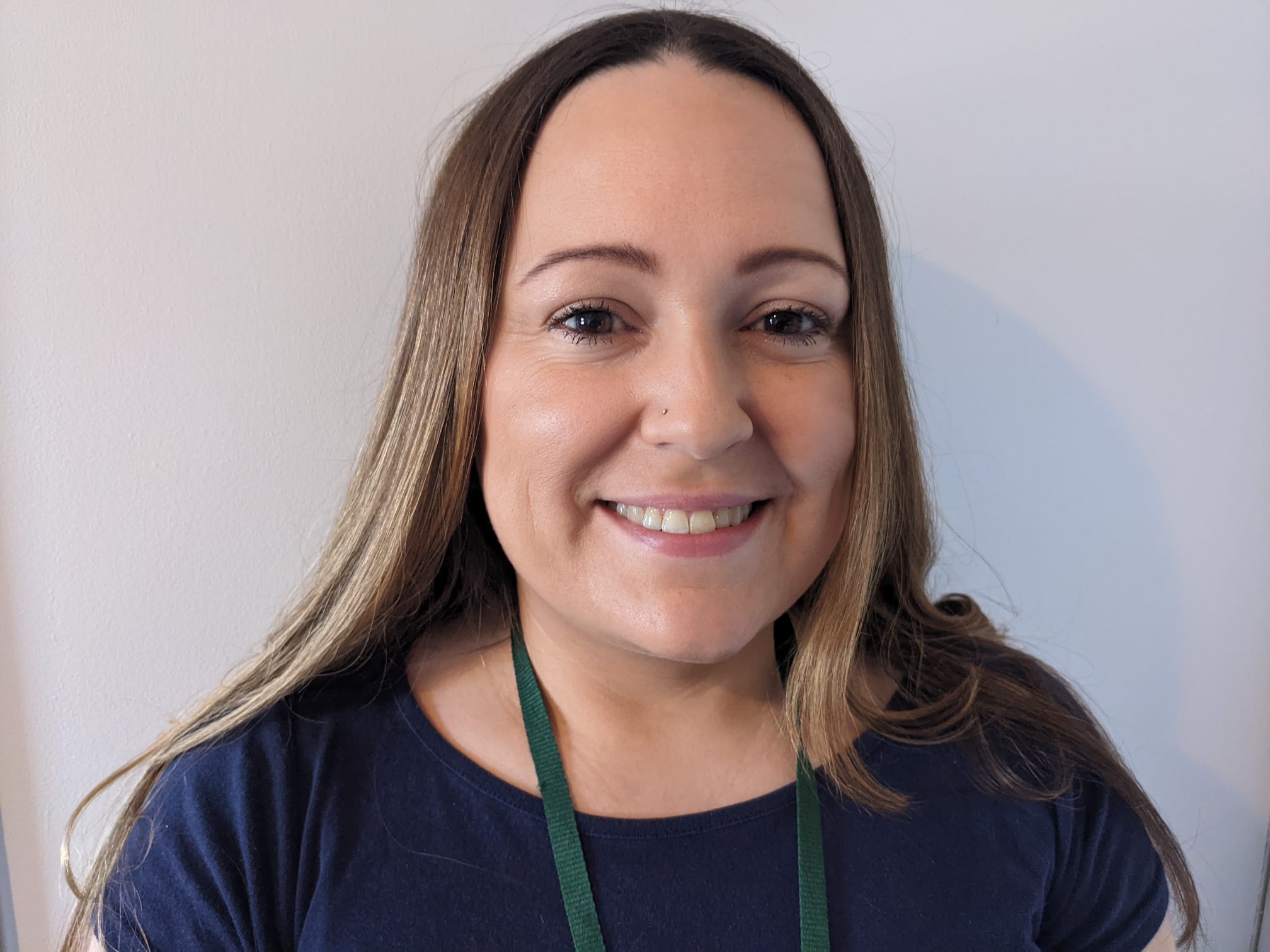 "My life has been transformed and I feel like I have been given a second chance," adds Andrew. "And I still have my independence."
Thanks to your council tax, our Occupational Therapists can help residents like Andrew to continue living independently in their own homes.
Find out more about the numbers behind our budget, from how it's calculated to where it's spent.