How can we help you today?
Report an issue
Pay for something
Latest news
05 Oct 2022
Sutton Council is holding a week of information and engagement events for parents and carers - and grandparents! - of children under 5
05 Oct 2022
The Council is currently working with Glenthorne HIgh School on proposals to develop land known as the Daisy Field/Strip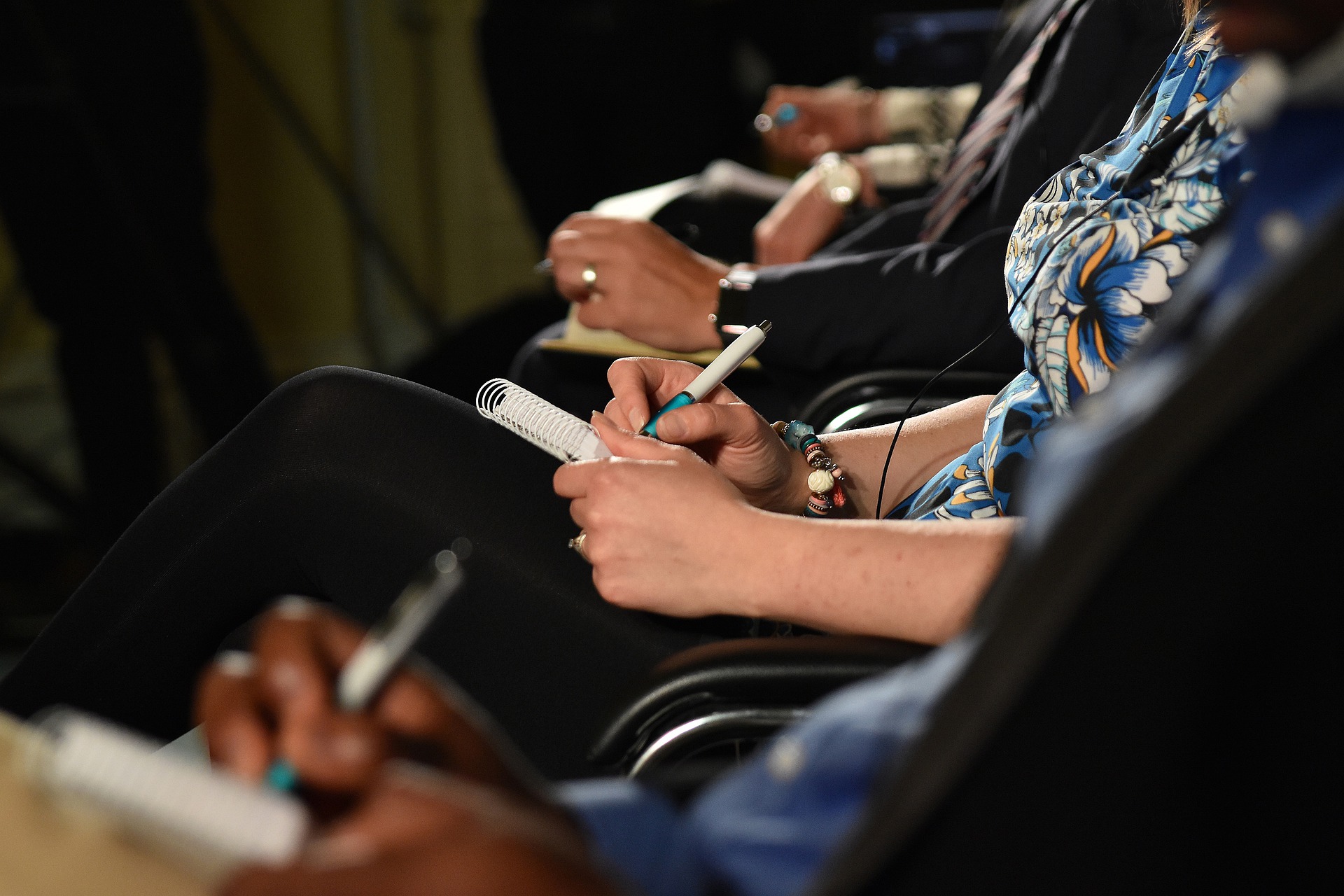 30 Sep 2022
In Sutton I am proud that we have regular Local Committee meetings which allow everyone to have a say in issues that affect our community.
View more news
Get involved in local decisions, view council meetings, find contact information for your councillors, read committee papers, and more