How can we help you today?
Report an issue
Pay for something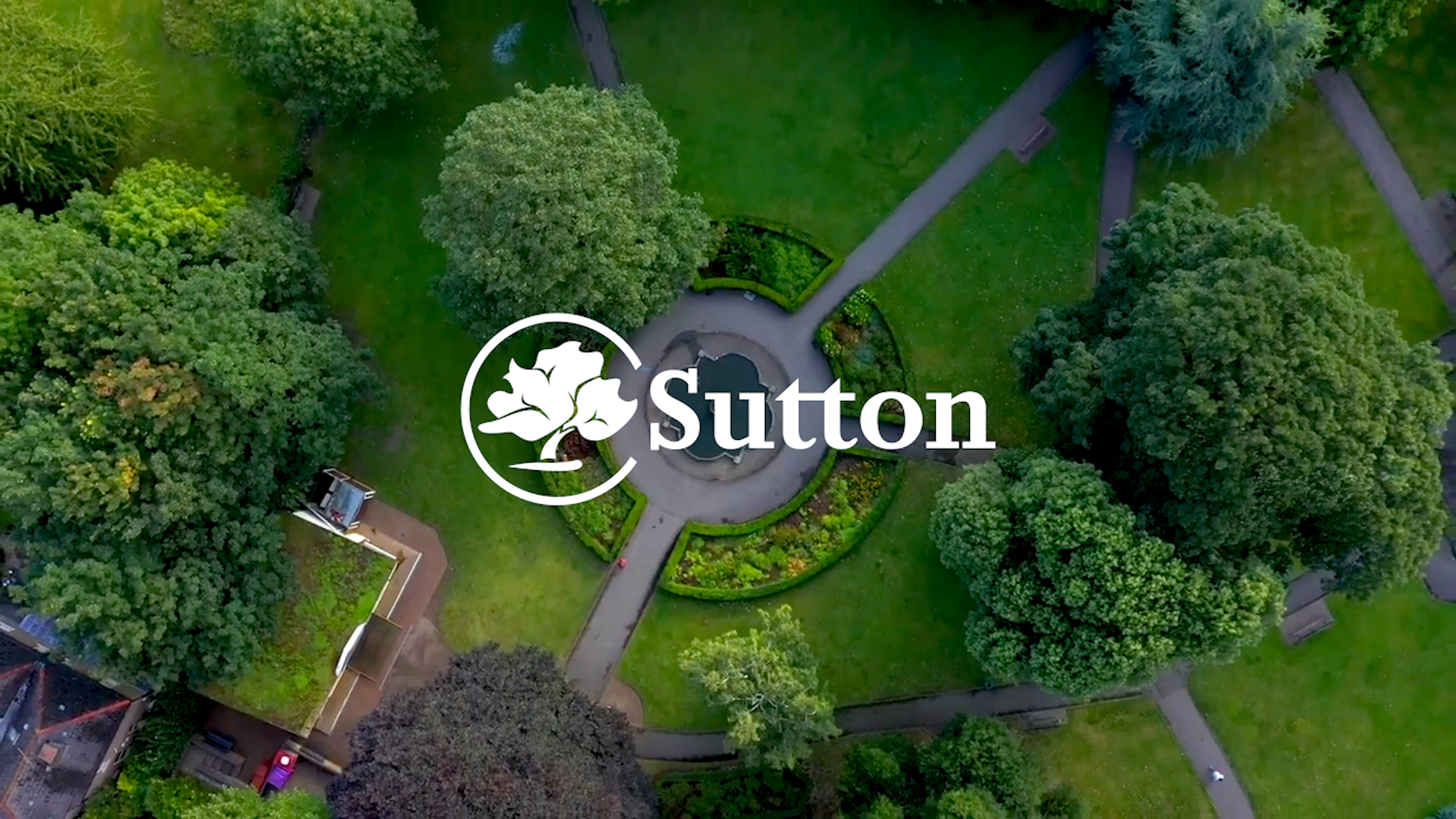 06 Dec 2023
Statement from the Leader of the Council responding to the incident in Sutton last night.
04 Dec 2023
Sutton Council is proud to announce that it has joined the Hidden Disabilities Sunflower programme, as part of its ambition to create a more inclusive borough for all.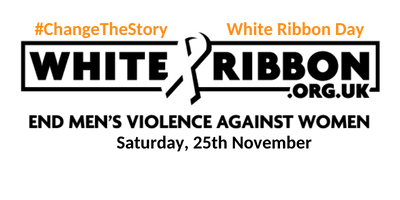 01 Dec 2023
I am a father to three young boys (11, 8 and 5 years old). Like any parent, our children's future development and happiness becomes an integral part of our lives.
View more news