How can we help you today?
Report an issue
Pay for something
Latest news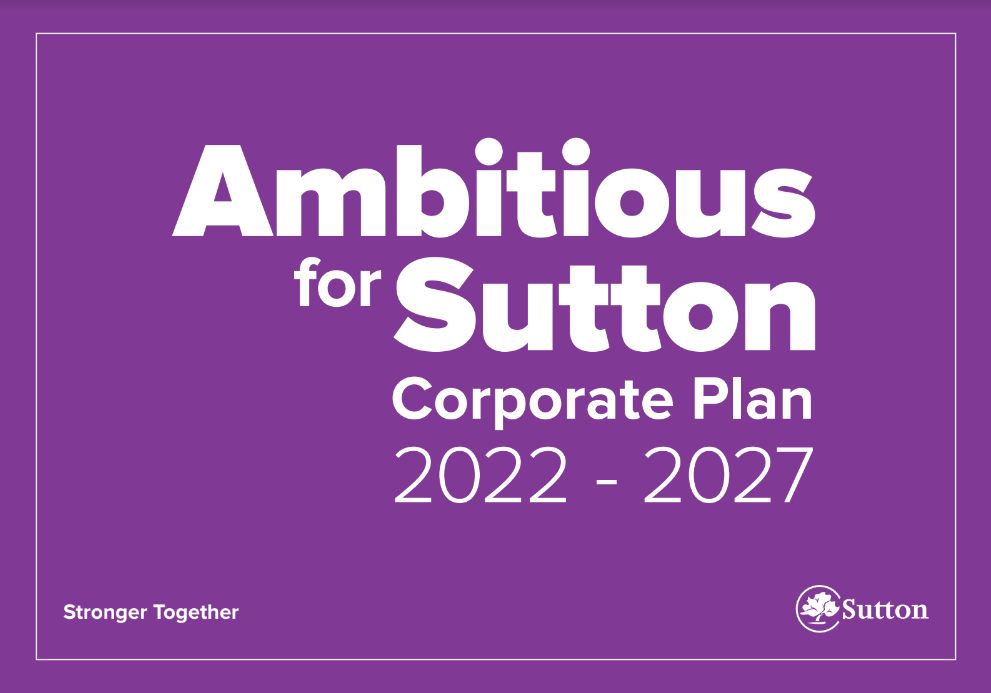 20 Jan 2023
As 2023 starts, Sutton Council is launching our brand new five-year plan, Ambitious for Sutton.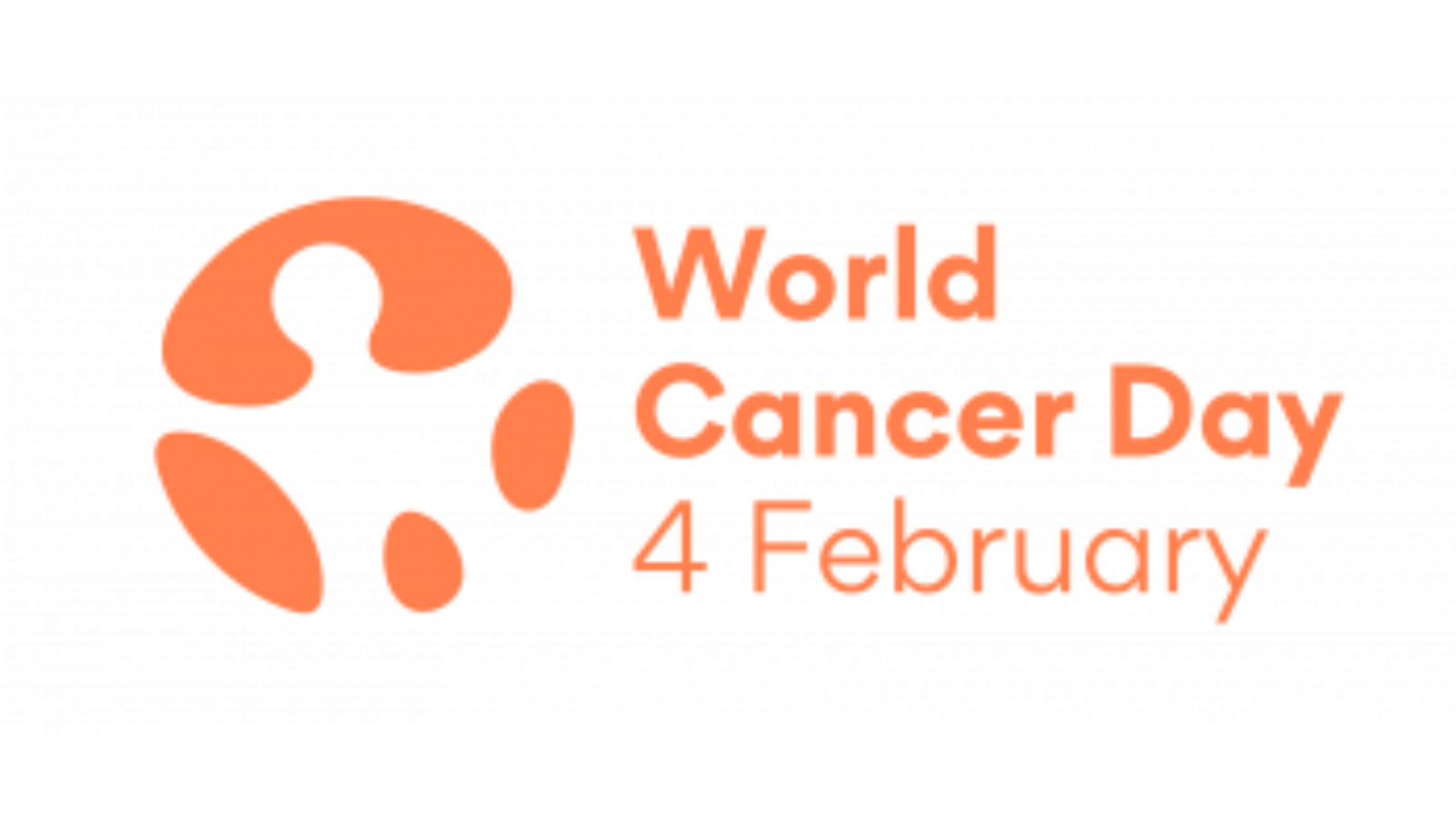 03 Feb 2023
Tomorrow is World Cancer Day. It is a day which is recognised worldwide as a day to raise awareness of the wonderful work being done to try and tackle this terrible disease and save lives.
View more news
Get involved in local decisions, view council meetings, find contact information for your councillors, read committee papers, and more