How can we help you today?
Report an issue
Pay for something
Latest news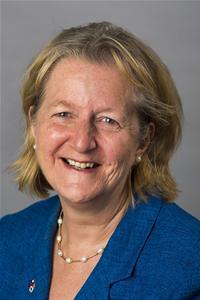 05 Aug 2022
We know that many people are struggling at the moment with food and energy costs and how hard it can be to make ends meet.
03 Aug 2022
Sutton Council has formally responded to the Mayor of London's ULEZ expansion proposal saying it cannot back the ULEZ expansion as currently proposed.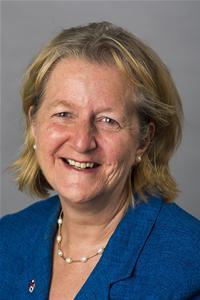 29 Jul 2022
Sutton has some of the most beautiful parks in London, as demonstrated by our seven new Green Flag awards this week.
View more news
Get involved in local decisions, view council meetings, find contact information for your councillors, read committee papers, and more