How can we help you today?
Report an issue
Pay for something
Latest news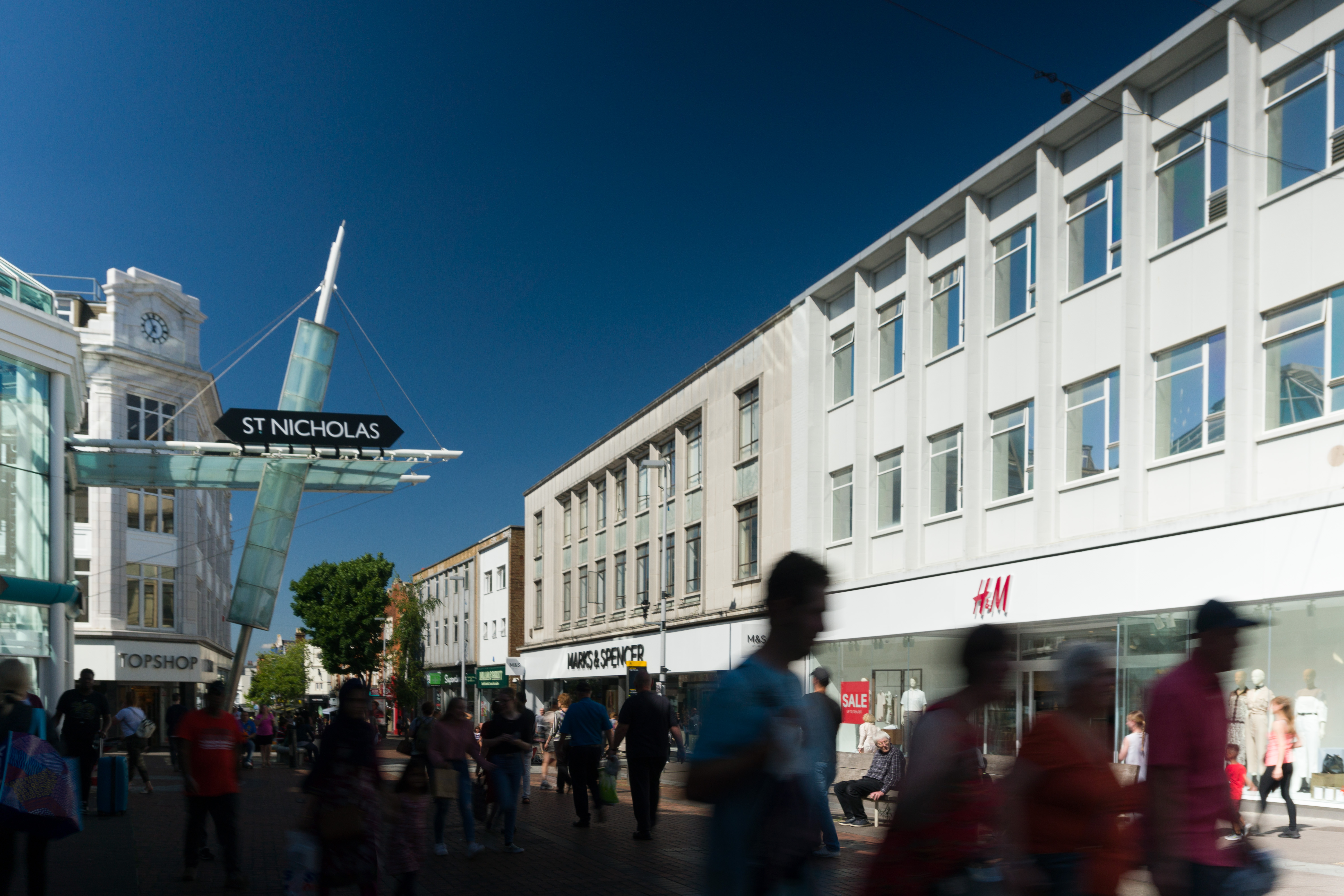 23 Sep 2022
This week the Council launched a survey and announced a series of events where we are giving you the opportunity to tell us what you think a great town centre would look like.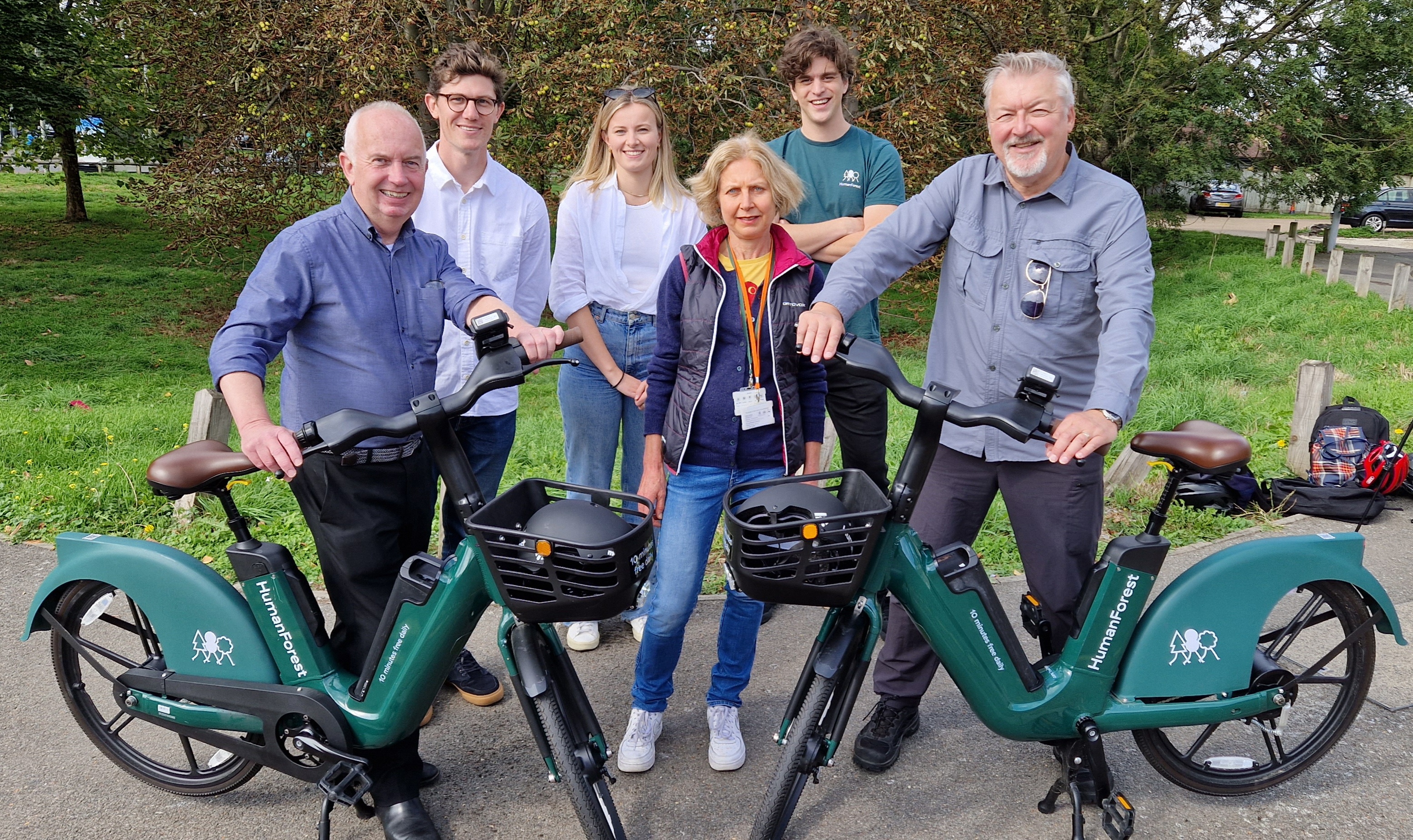 22 Sep 2022
Travelling in Sutton and Kingston just got cleaner and easier with the launch of a brand new dockless e-bike scheme.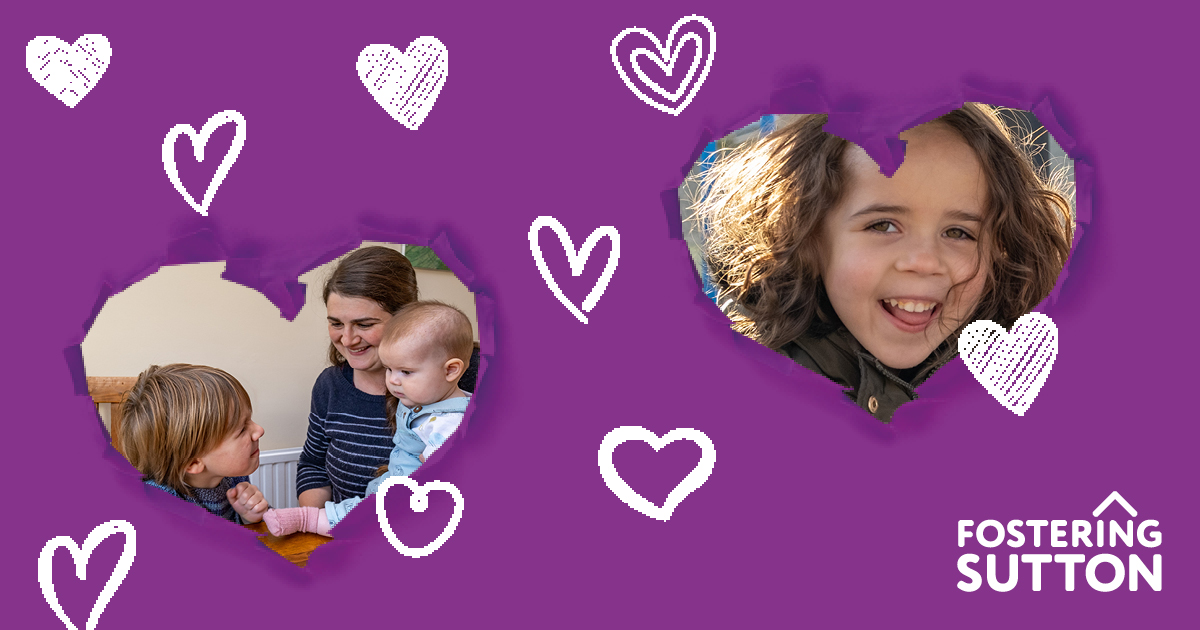 21 Sep 2022
Sutton Council is beginning a new foster care recruitment campaign this October, hoping to inspire people to think twice about fostering
View more news
Get involved in local decisions, view council meetings, find contact information for your councillors, read committee papers, and more