You can begin your online form in a minute
You can begin your online form in a minute.
To help us deal quickly with your claim, you will need to upload photographs or scans to show us that the answers you give us in the next few pages are true.
People who upload photographs or scans of their evidence are paid quickest. So please do this when we ask you to. This will be just before you finish the form and submit your claim.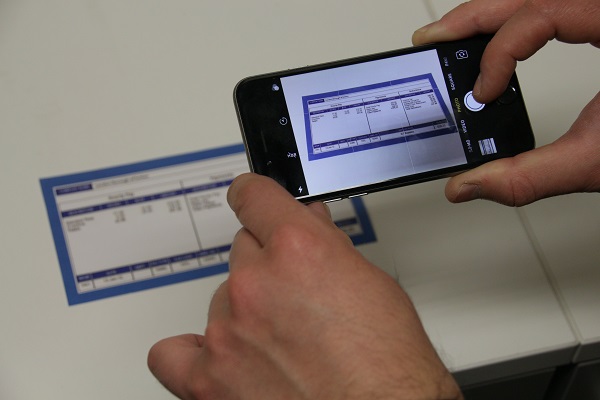 Tip: use your smartphone to take photos of your payslips and tenancy agreement.
What do you need to upload to submit your claim?
If you already get Universal Credit and are applying for Council Tax Reduction, we need to see your award statement. The easiest thing is to log in to your Universal Credit account, and use the print menu to save your award statement as a pdf that you can upload for us. Otherwise, print it off, take a clear photo of each page, and upload the photos.
If you don't have a Universal Credit Award statement, we will need you to photograph or scan all of these:
proof of your ID
proof of your and your partner's income (such as payslips)
proof of any benefits you get
proof of any savings you have
your tenancy agreement (to show how much you pay in rent)
proof of any childcare costs you pay