Recognising the Heart and Soul of Our Community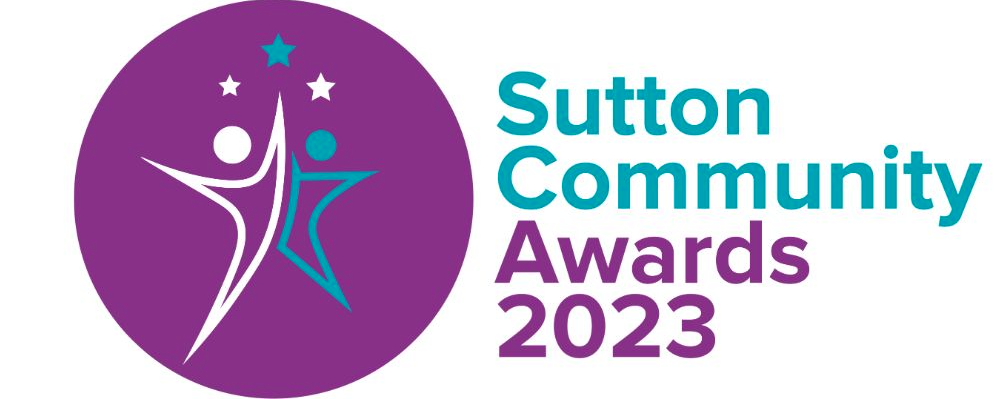 Each year, Sutton Community Awards recognise remarkable individuals and groups across Sutton. The awards honour the passion, resilience, and commitment displayed by individuals and groups who go above and beyond to make a difference within their communities.
All the partners for the awards - Sutton Council, Community Action Sutton, Sutton Housing Partnership and Volunteer Centre Sutton and our sponsor Everyone Active - have been incredibly impressed with the great examples of community spirit and cohesion.
We received a record number of nominations this year and the entries were of a very high standard. Thank you to everyone who put forward individuals or groups recognising the outstanding contributions in helping to make our borough a great place to live, work and raise a family.
We are delighted to announce the nominees who have been shortlisted for each category:
Outstanding Community Champion
Miss Hill, Dancing lollipop lady
Hayley, St Helier Voice Choir
Ric organiser of Wallington Music Festival
Equality, Diversity and Inclusion
Croxtons
ASKI
Sutton African and Caribbean Cultural Organisation (SACCO)
Environment Champion
Anna, Hackbridge Litter Pickers
Sutton Community Farm
Helen
Outstanding Volunteer
Faye, Sutton Hong Konger Community
Meryem, Volunteer
Vicki, Sutton Food Bank
Outstanding Volunteering Group
Sutton Community Project
Roundshaw Community Network
Sutton United Foundation
Outstanding Young Person
STEAM fair advisor group
Joseph, Young Commissioner
Tallulah
Outstanding Voluntary and Community Sector Organisation of the Year
Playwise
The Refugee and Migrant Network Sutton
Sutton Women's Centre
Sue Robson Trustee of the Year
Lori, Refugee Migrant Network Sutton
Sophie, Sutton United Foundation
Fran, Homestart Sutton
Outstanding STEAM Professional
Jamie, Sutton Grammar School
Doug, Local Artist
Jo, Local Artist
Outstanding Community Health and Wellbeing Champion
Jubee, Community Action Sutton
Daniel, Pure Futsal Academy
Christine, Wallington Wellbeing Group
The Lifetime Achievement Award
Ken, Sutton Scouts
Beverly, Keen2Go
Louise, MAPS