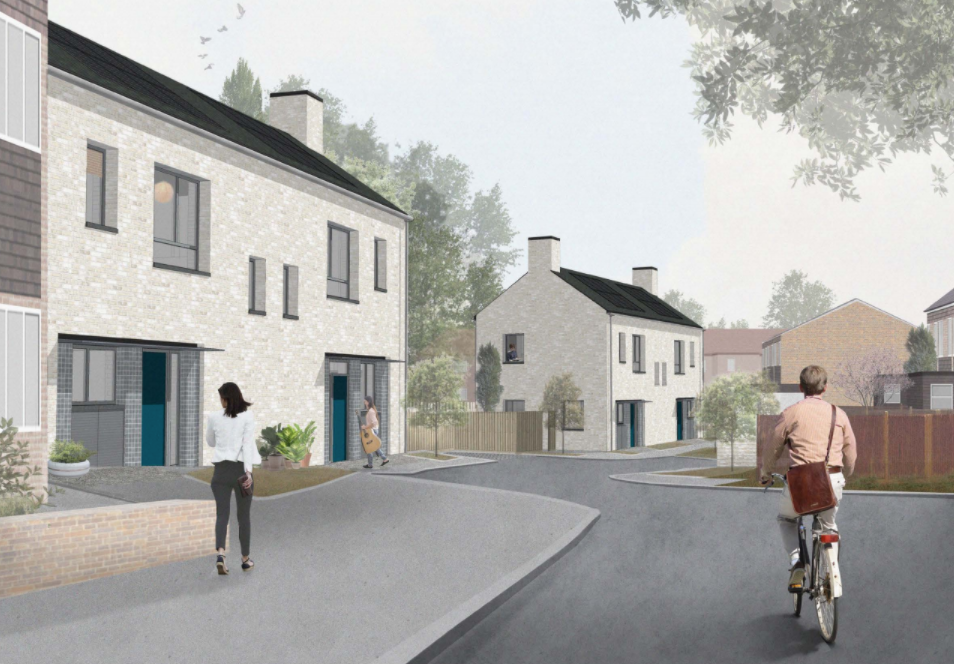 The Council is currently working on the development of several sites across the borough in order to make better use of the space to provide new homes for those in need. One such site is Bisham Close.
This development will deliver
4 x 2 bedroom semi detached houses
Start on Site - June 2021
Expected Completion - August 2022
All properties will be let at the London Mayor's London Affordable Rent levels. These properties are due for completion late summer of 2022.
During the construction process, if you have any queries relating to the site you can contact the site manager
Roger Sherlock Tel: 07741 312400
All other queries should be directed to housingenabling@sutton.gov.uk