You can make a booking for marriage or civil partnership at Sutton Register Office: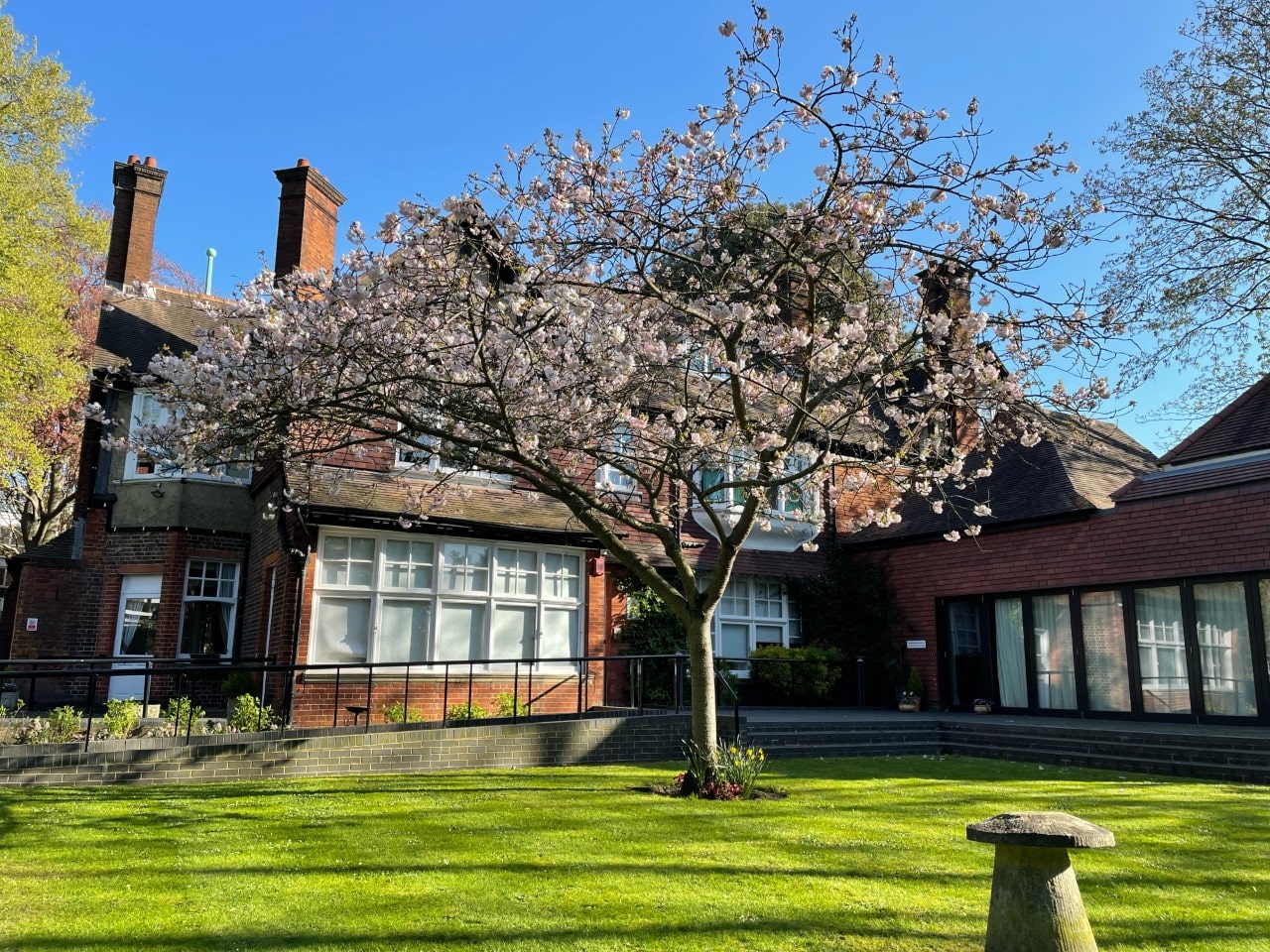 Before you book
Choosing your venue
You can find out about our ceremony rooms and other venues in Sutton licensed for marriage and civil partnership ceremonies.
Giving notice
You and your partner need to be able to complete the legal requirement for giving notice of marriage or forming a civil partnership. Your fees are not refundable if your ceremony cannot take place due to outstanding legal paperwork.
Booking information
Fees April 2023 - March 2024
Monday - Friday ceremony (Drawing Room) £320
Saturday ceremony (Drawing Room) £390
Sunday ceremony (Drawing Room) £590
Monday - Friday ceremony (Garden Room) £515
Saturday ceremony (Garden Room) £590
Sunday ceremony (Garden Room) £690
The marriage certificate will be purchased online following the ceremony at £11
You can make a ceremony booking up to 2 years in advance.
The full fee must be paid 1 year before the ceremony or at the time of booking if the ceremony date is less than 12 months away.
A non refundable deposit of £150 plus £40 booking fee is required for bookings more than one year ahead. Please call Sutton Register Office directly on 02087706790 to make your booking.
Our fees are subject to change on 1 April each year, and the fee that is applicable on the ceremony date will apply. All payments should be made by debit or credit card.
All bookings are subject to our terms and conditions which will require your agreement and signatures.