How can we help you today?
Report an issue
Pay for something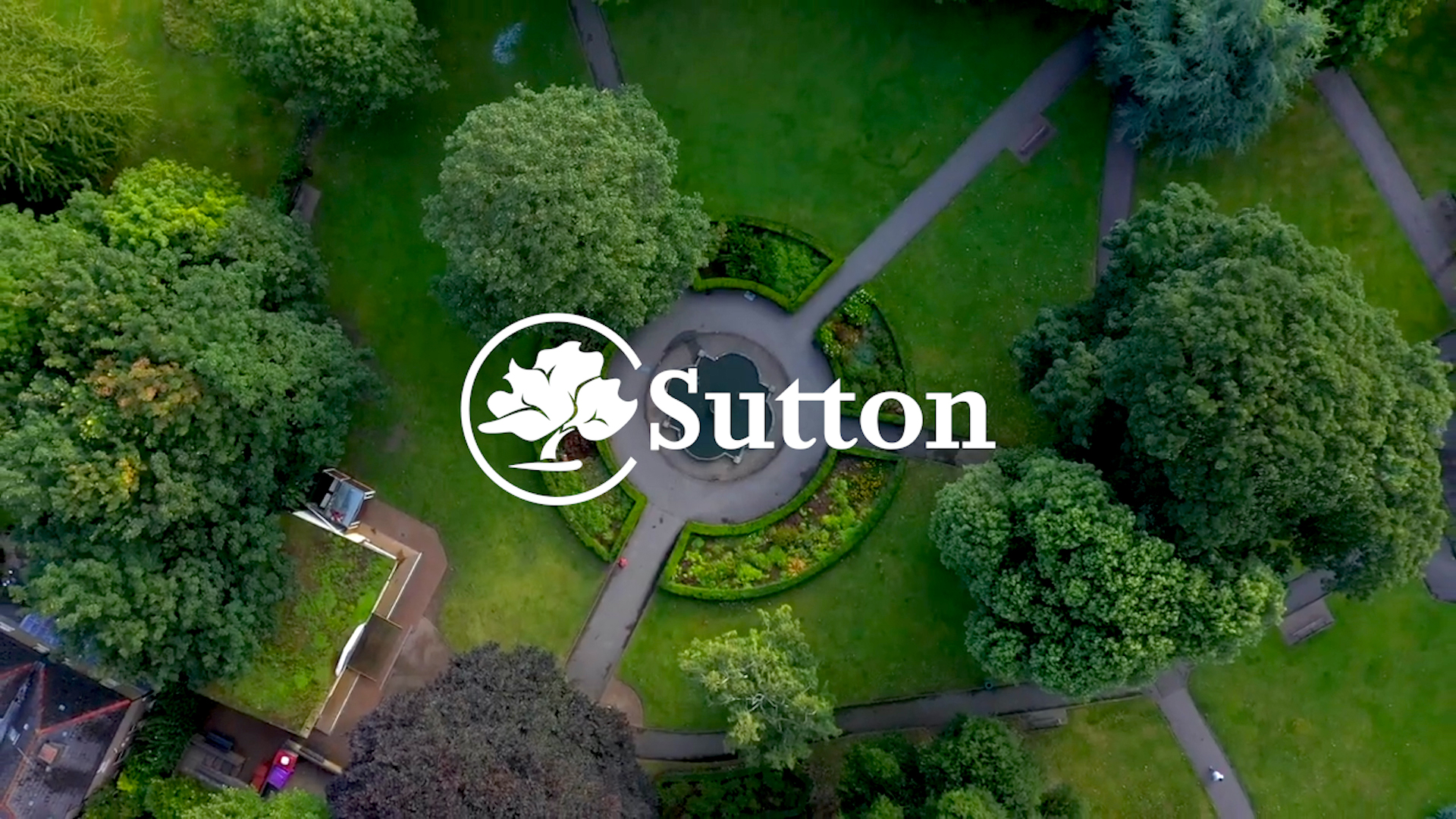 02 Jun 2023
On 15 June, Sutton Council's People Committee will discuss its first annual report on the performance, quality and practice of Special Educational Needs/Disabilities (SEND) services in Sutton.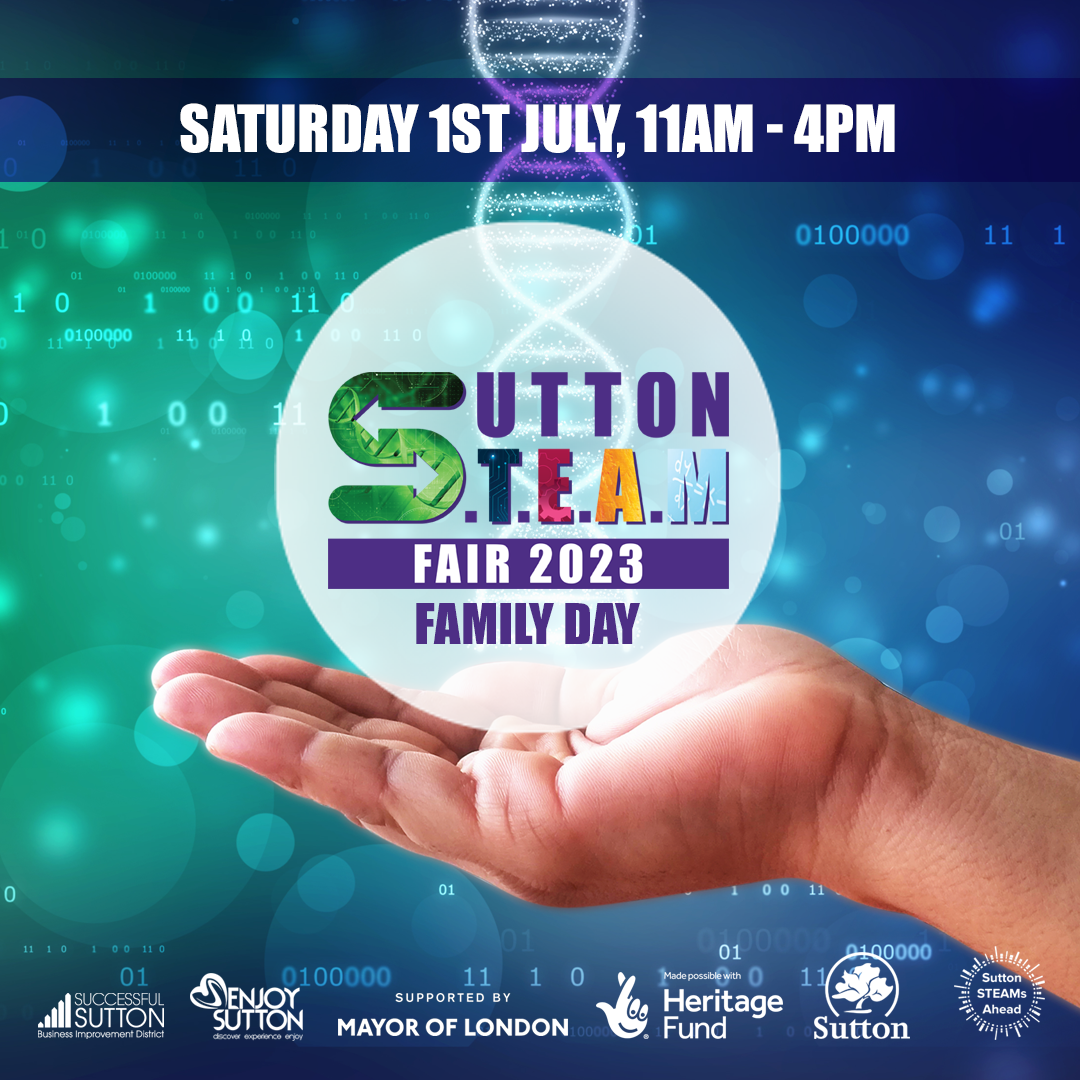 02 Jun 2023
Sutton STEAMs Ahead: our year of culture. We are now well into our cultural programme Sutton STEAMs ahead that explores the world of science through art and culture.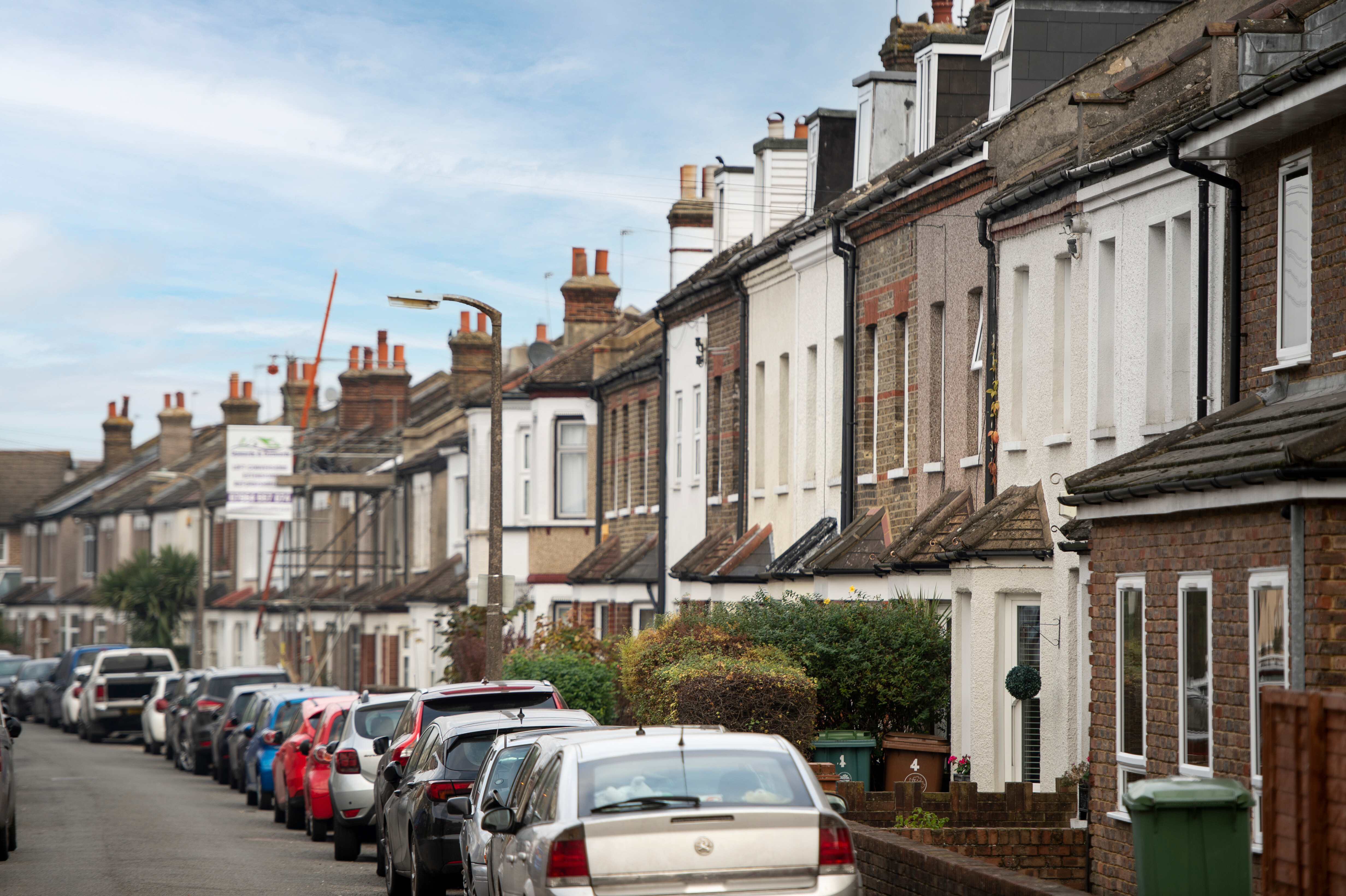 31 May 2023
Sutton Council and its social housing provider, Sutton Housing Partnership (SHP), have today outlined their latest plans in their ongoing commitment to improve the quality of affordable housing across the borough.
View more news
Get involved in local decisions, view council meetings, find contact information for your councillors, read committee papers, and more