How can we help you today?
Report an issue
Pay for something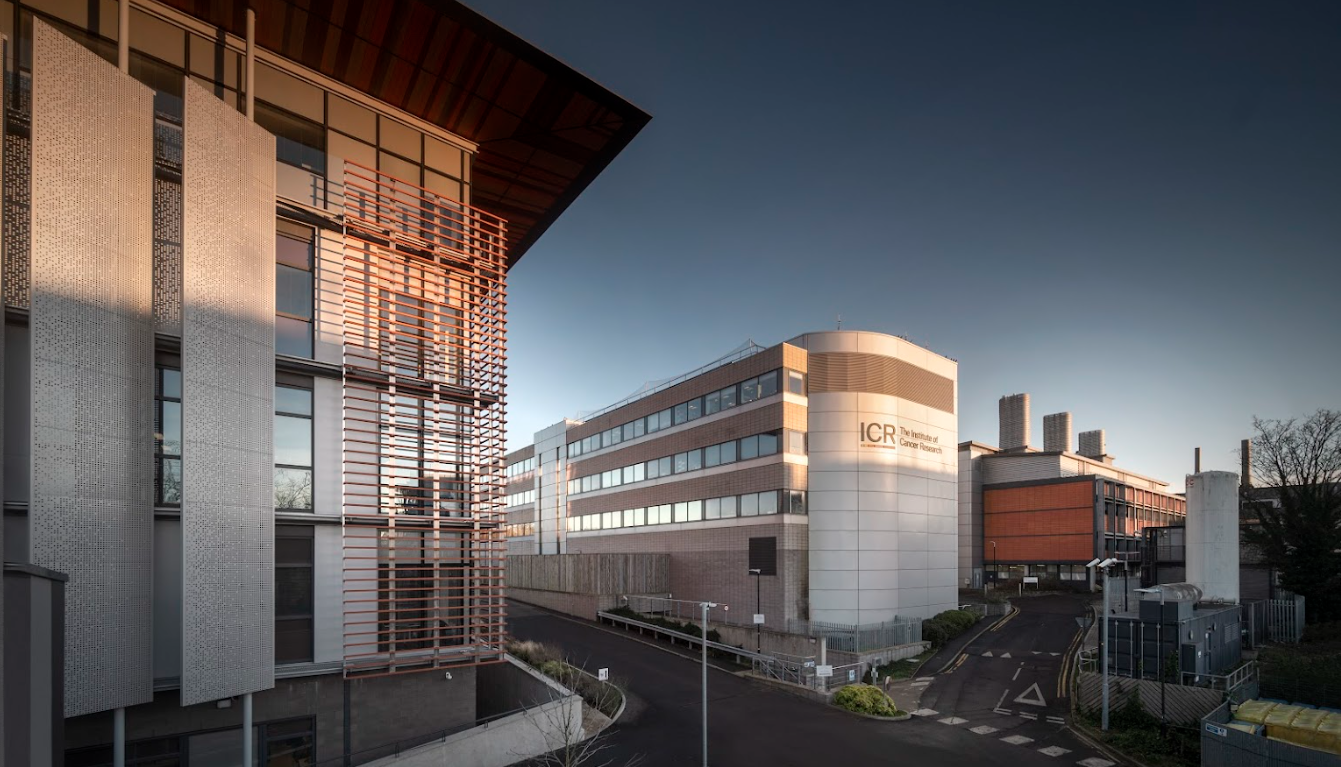 28 Sep 2023
There are many reasons why I am proud to be a resident of Sutton and Leader of the Council. One of things I particularly take pride in is that we are home to some of the UK's top cancer doctors and scientists, carrying out world-leading cancer care and research.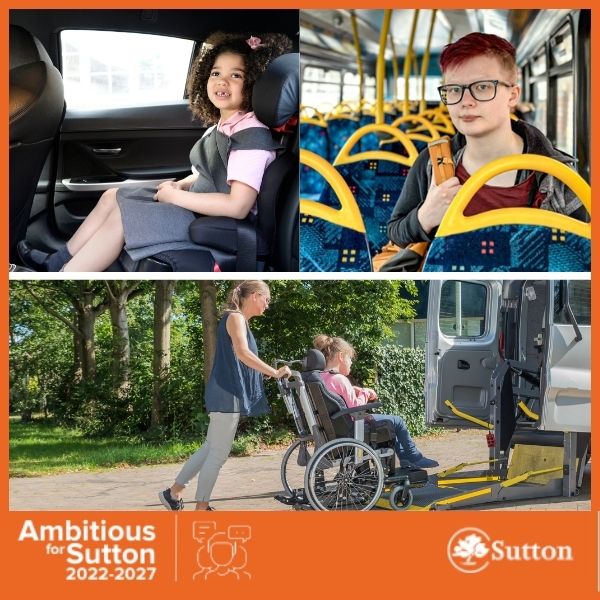 26 Sep 2023
Sutton Council is inviting residents to have their say on proposed changes to the Council's Home to School Assisted Travel Service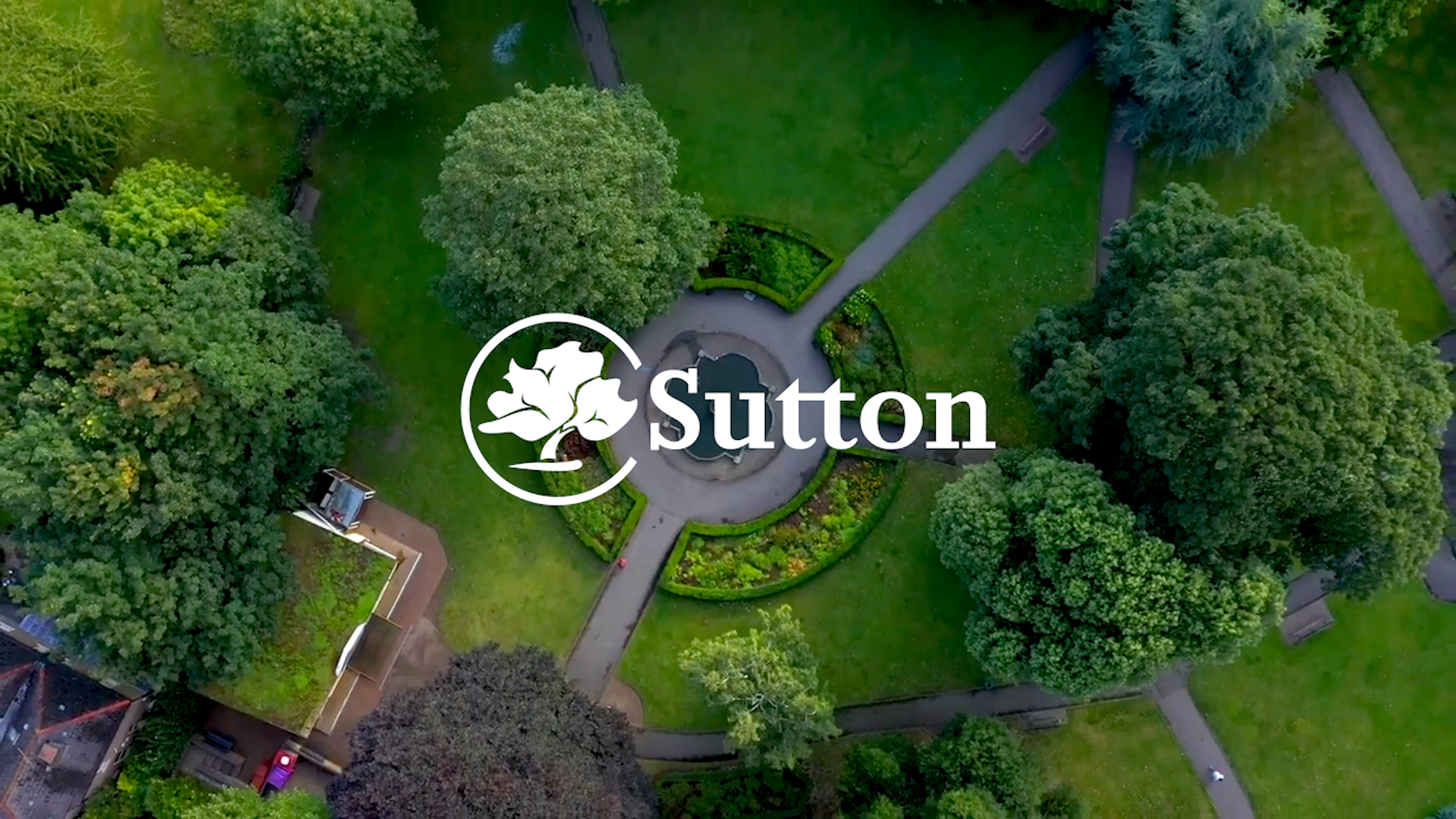 22 Sep 2023
One of the things I love best as a councillor is going out to talk to residents and people from our different groups and communities. It's really important to hear about your real experiences of living and working in Sutton.
View more news
Get involved in local decisions, view council meetings, find contact information for your councillors, read committee papers, and more