​"I'm Beth Wilson and I'm the Named Nurse for Safeguarding in Sutton.
My team provides supervision and support for all frontline staff dealing with families and children in Sutton that are 0-19 years old, in particular where there might be safeguarding concerns.
We support the frontline staff to feel confident in their decision making around concerns and escalating concerns and making sure that the voice of the child and young person is central to everything we do. My focus is always on the children and making sure they are safe and their voice is heard.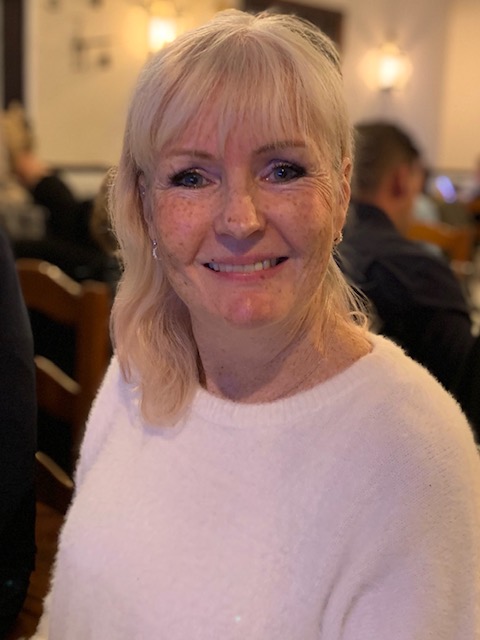 We work really closely with the partnership; the local authority, children's social care, adult social care and also education and voluntary organisations such as Home-start, as well as with the youth offending team. Working in partnership across the board in terms of any vulnerabilities for any children and young people in Sutton allows us to work together to offer the best service and outcomes for our children and young people. This strong partnership is what I like most about working at Sutton Council.
Our aim is to intervene early, to be part of the life journey of children from birth to 19 and those families. In schools, we deal with a lot of mental health, friendship and family issues. We are very involved with our education colleagues as children grow, develop and transition through the school years. We get to know the children and young people and families, build relationships with them and hopefully prevent any type of statutory involvement and help produce a positive outlook for their future.
The pandemic affected our service massively. There was a redeployment of 65% of our health visiting staff to adult services as needed urgently at the beginning of the pandemic. We had to make sure all the children subject to a plan, all the looked after children and the vulnerable children and families that aren't subject to statutory involvement were still being seen and getting the support they needed. A lot of children were not in school and so there was a lot of concern over the mental health and wellbeing of those children. The pandemic had an immense impact and the collateral damage is still being seen.
The Child Safeguarding Toolkit has been a really useful tool to equip and remind frontline staff of what they already know, in chunk sizes when they can timetable it in between visits with children, young people and families. Delivering face-to-face training has become very difficult with not only the restrictions in place but the increased demand to visit more children and young people. The toolkit has meant that training and learning for the team can continue - as and when suits each member of staff.
We have to learn from absolutely everything and try to ensure that learning is implemented. I think our biggest achievement is that the frontline team always puts the children at the centre of everything they do."
Find out more about the numbers behind our budget, from how it's calculated to where it's spent.