Sutton is one of London's leafiest boroughs and has over 460 hectares of parks and green space.
During the pandemic, this green space became a sanctuary for residents, providing them with a safe space to exercise, meet friends and simply escape the confines of their homes when lockdown allowed.
The parks are managed by a team of Council specialists but are supported by numerous Friends of Parks groups. These groups of volunteers play a vital role not only in planting but in more widely ensuring the parks are clean, safe places which meet the needs of the local community.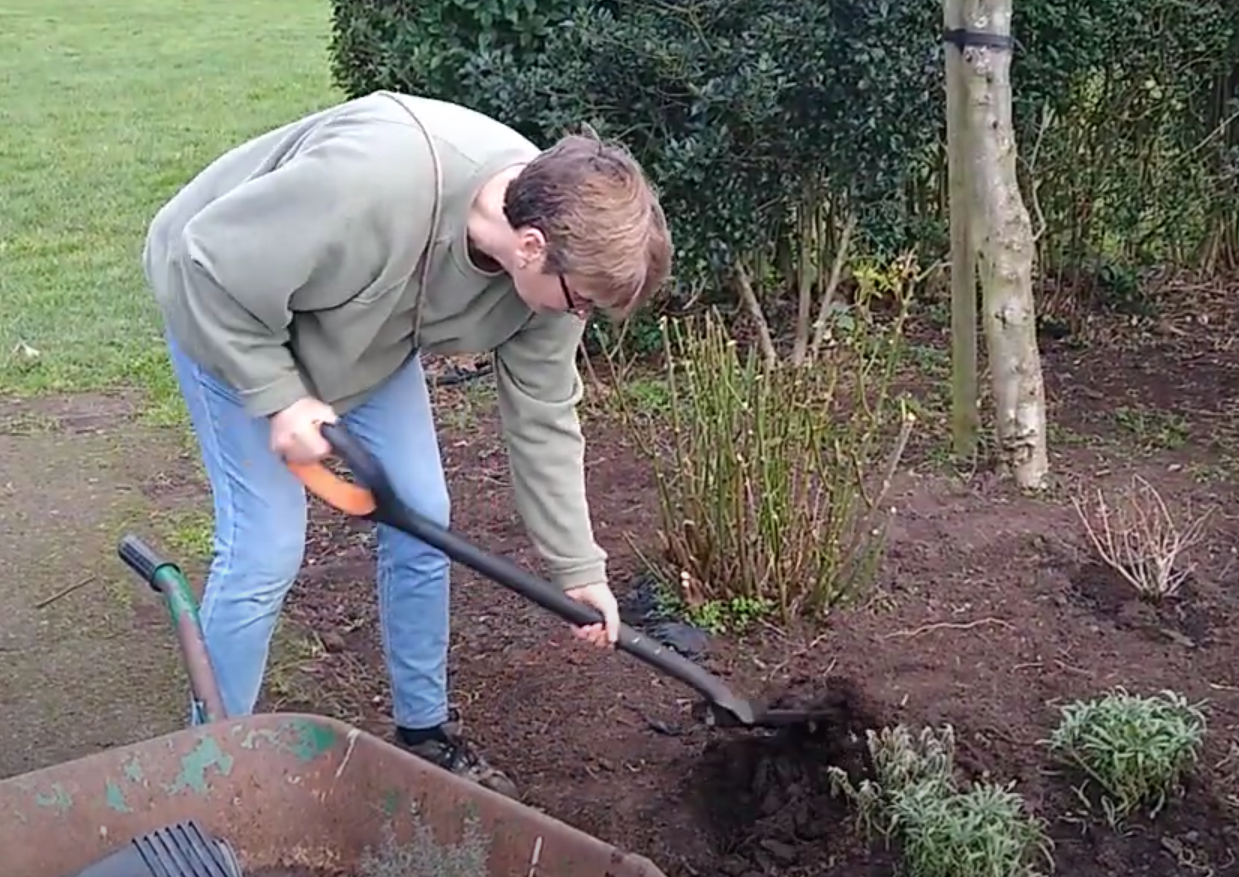 Dawn Fielding, Project and Volunteer Coordinator, says the Friends groups all operate slightly differently but are essentially the Council's eyes and ears on the ground. "If there's an incident or a problem, they report it and we can act on it as soon as possible." But it doesn't stop there. Friends groups get involved in litter picking, in bulb planting, in the planting and maintenance of trees, shrubs and flowers, and even, in some parks, run events in the summer months.
At Mellows Park in Wallington, the Friends group is relatively new, having started in October 2021 but has quickly grown to 15 members. Pam Manisier who runs the group has been using the park for over 30 years. After doing a 12-week gardening course through the Council, she and her group are busy planting perennials, bedding plants and over 1000 spring bulbs. They have started with two beds but have ambitious plans to expand this next year.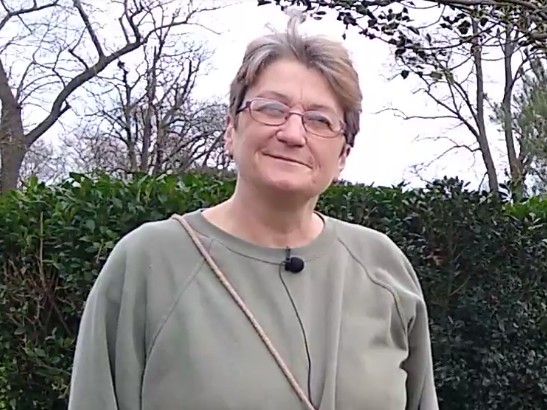 Pam says she would encourage others to consider volunteering with their local parks group, saying, "There are so many benefits from it - mental health, physical health, being part of the community, making friends, that support network…there are so many positives. I think people are a bit nervous about joining volunteer groups, they think it is a commitment and they have to bring some expertise. But it really isn't the case: people have turned up here that haven't known the difference between a spoon and a spade but it doesn't matter. Everybody's learning."
Mark Dalzell, Head of Parks and Open Spaces, says that we're investing more than £1m to improve our parks next year and that the Friends groups play a vital role in making this funding go as far as possible. "All of this really helps to improve the overall offer that we can give to people coming to visit parks. This kind of working together means that the Council can deliver the really essential stuff - the grass cutting, the hedge cutting, the shrub bed maintenance - but our Friends can really add that little bit of TLC and put a bit of heart into the parks as well."
If you'd like to join or set up a Friends group at a local park, Dawn and her colleagues can help put you in touch with the right people. Email them at parks.serviceenquiries@sutton.gov.uk to find out more.
Find out more about the numbers behind our budget, from how it's calculated to where it's spent.