Cameron and Diviyha recently joined Sutton Council under the Supported Internship Course.
Delivered in partnership with Orchard Hill College, this course gives young people with special educational needs and disabilities opportunities to gain the experience and skills needed to achieve paid employment.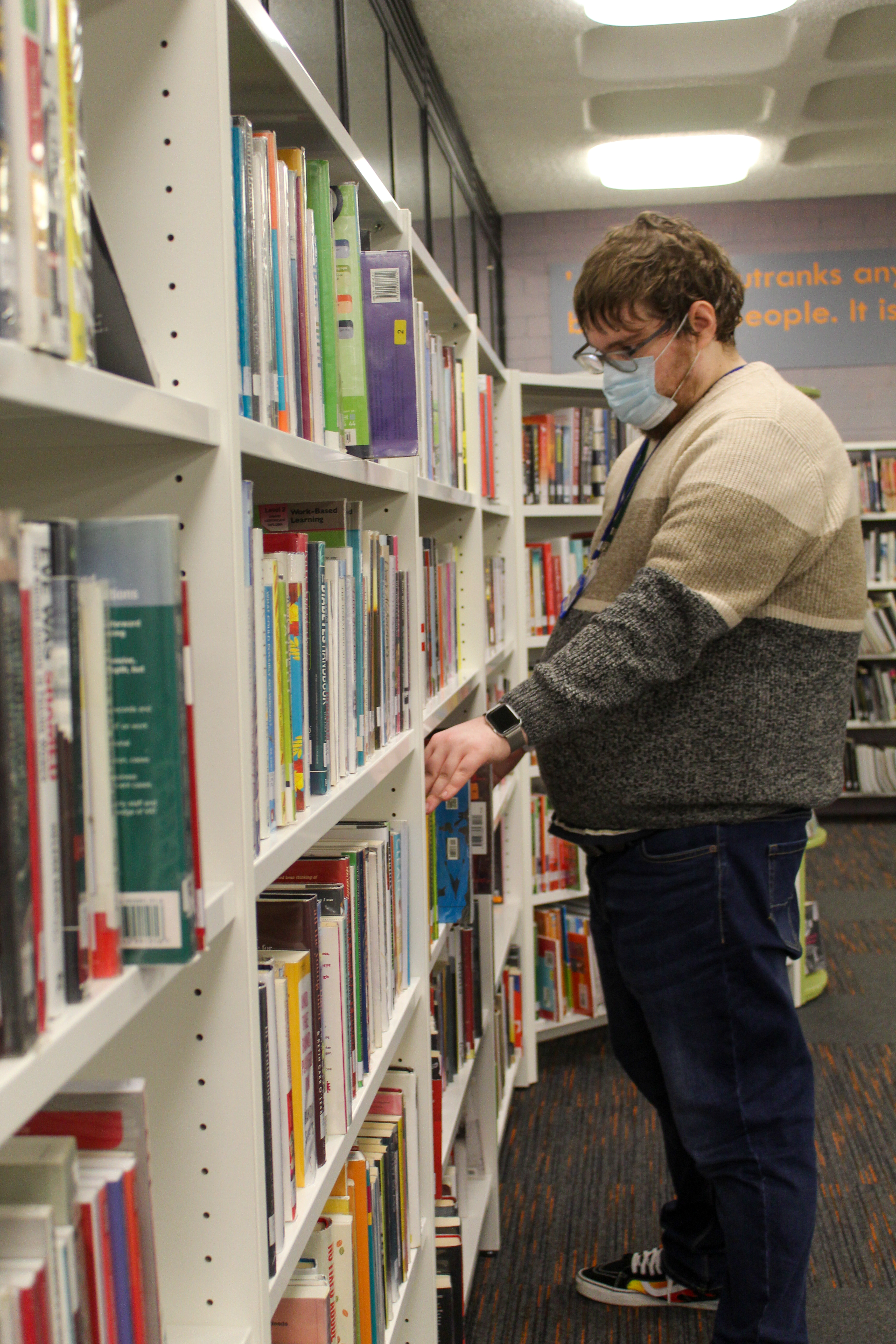 For Cameron, the internship is enabling him to develop a range of skills and new connections.
"The course has made me more confident. I've made new friends and have learned to have a positive mindset."
These benefits are echoed by Diviyha:
"I have made new friends. I am becoming more professional and I find some things easier to do, like editing spreadsheets, which I couldn't do before. I am excited to go to college and work."
The placements offered by Sutton Council are designed to give the interns practical skills and experience.
Interns complete three job rotations throughout their course and are supported by a job coach who assists them before, during and after their placements.
This support has been invaluable to Cameron. "My job coach helped me to settle in at work. She helped me at my first job interview and also to apply for work."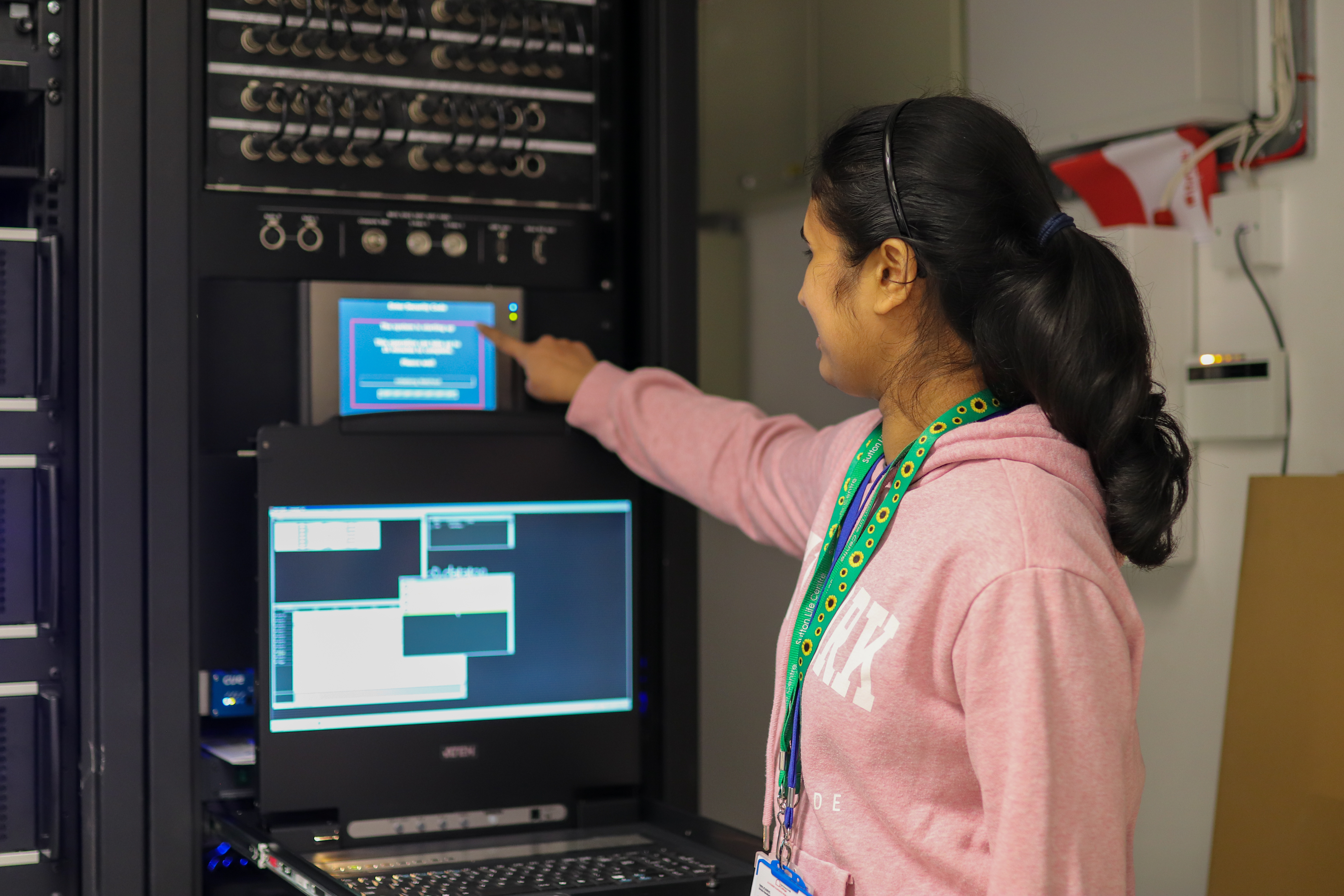 Kelly Phillips, Principal of Orchard Hill College said: "It has been wonderful to see the impact the course has already had on Cameron and Diviyha, providing them with invaluable work experience, increasing their confidence and developing work-ready skills."
Following the success of this scheme, Sutton Council and Orchard Hill College are planning to offer more placements in September 2022.
Find out more about the numbers behind our budget, from how it's calculated to where it's spent.