"My name is Billi Bartley and I'm a Senior Social Worker at Sutton Council.
"My role is very much about making sure that children are safe within their families and communities, and that parents are paying attention to what the child needs emotionally and physically.
"I meet one-to-one with children in their homes or at school, or even arrange to collect them from school and bring them home. It's amazing what children talk about when just sitting in the car driving home without the restrictions of being at home. I have very ordinary conversations with the children and get a real sense of their lived experience.
"Domestic abuse has been the single most worrying increase in the pandemic in my role. Trying to see those families at home throughout the pandemic has been really hard. I have done doorstep visits during the lockdowns but you lose some of the real insights into the family life.
"In my role I am always asking, how is the abuse impacting the development of the child, their emotional and social wellbeing, their physical wellbeing and education? Always trying to communicate to the parents is key, making sure the parents are aware of what the child can hear, see and also sense.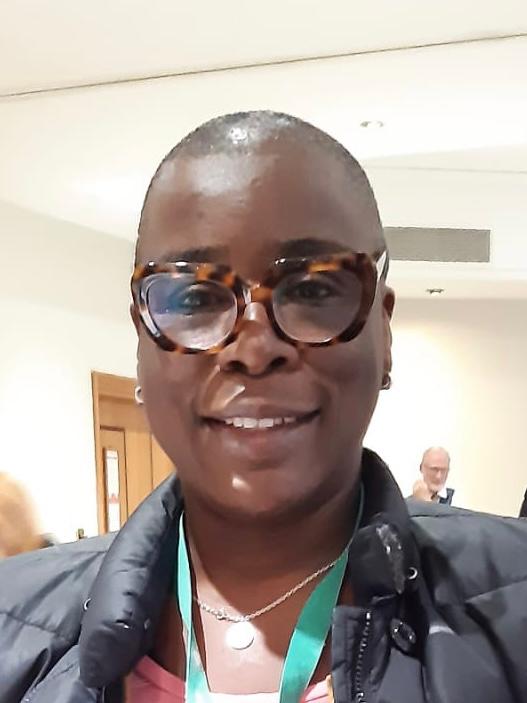 "It's a really busy and unpredictable job; you never know what your next phone call is going to be.
"I think if you can work with someone really well and make one change to help safeguard a child, then it is really worth it. I have to remember I may only see a family as a one-off, and in that one-off session I want to give them something to think about that they will keep coming back to, to keep the child safe.
"I love the challenge you get with young people: they can be difficult and funny at the same time; they make me laugh, make me sad, make me worried; but when you see them happy it really is just the best."
Find out more about the numbers behind our budget, from how it's calculated to where it's spent.