Early Years practitioners in Sutton have kicked 2022 off with a bang.
Their teaching experience has been boosted with training sessions and support from Sutton-based company FutureWorks Education Ltd to help them develop their skills.
Futureworks Education decided to apply for the council's Additional Restrictions Grant (ARG) Fund to run training. The ARG Fund was set up by the national government, and is managed by councils to ensure local businesses get the tailored support they need.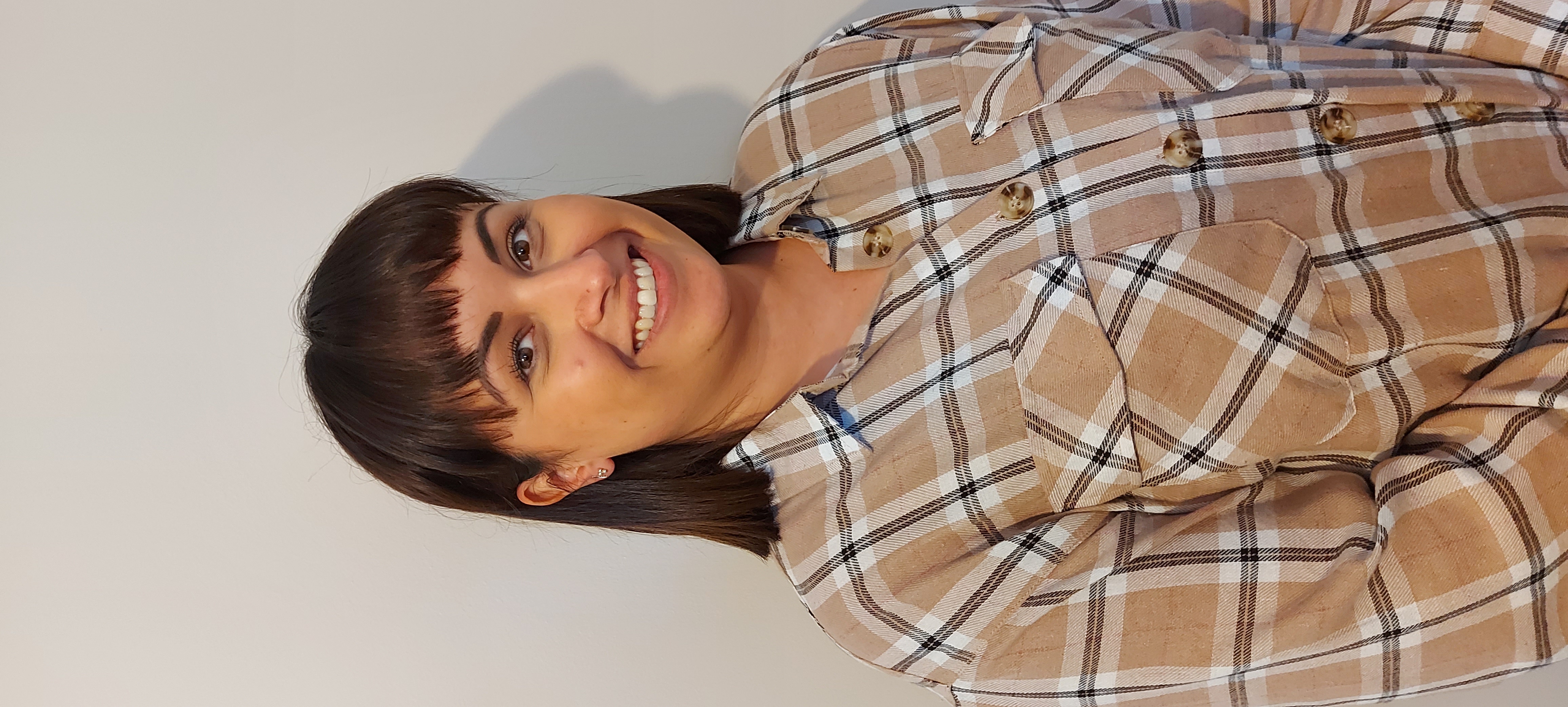 Lianne Lewis, Early Years Tutor and Assessor at Futureworks Education Ltd, explains what a difference this is making:
"Nurseries and childcare suffered many closures and restrictions, just like schools. The first few years of a child's life are crucial, but childcare settings were just firefighting against COVID-19 and training went on the backburner. Plus, lots of kids couldn't learn in an educational environment for a long time so it's important we help them catch up."
"The ARG Fund meant we could reach out to practitioners and help them with their confidence, skills and wellbeing too." Added Lianne. "As well as group learning, we've done practical skills training and I've given some people one-on-one mentoring. They've then gone back to their workplace and upskilled their colleagues too. Kind of like a domino effect that helps businesses retain their staff."
"It's been really fun and rewarding to get back to face-to-face coaching! The practitioners have been so grateful for the extra support, especially because it's been funded through the Additional Restrictions Grant."
Sutton's businesses can sign up for a range of free support being delivered in partnership by the Council and business support providers, and funded through the Government's Additional Restrictions Grant. The current grants and financial support for businesses are available, including the Omicron Hospitality and Leisure Grant (OHLG) which is open until Friday 11 March.
To find out more and apply, visit our website or contact business.support@sutton.gov.uk.