How can we help you today?
Report an issue
Pay for something
Latest news
20 Mar 2023
Celebrating Sutton's Social Workers this Social Work Week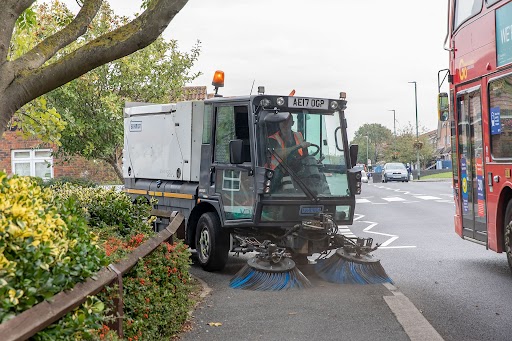 24 Mar 2023
Sutton Council is pushing forward with its ambitious plans to deliver good quality local services for residents and businesses with major improvements that will make the borough a safer, greener and cleaner place to live and work.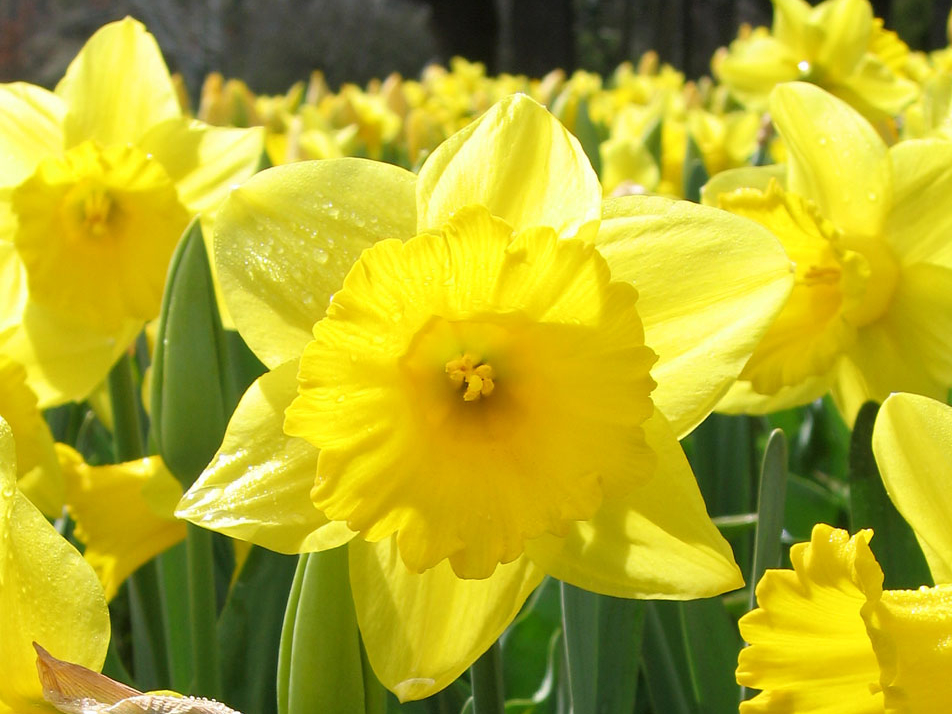 24 Mar 2023
It's so wonderful to see the first signs of spring - in our gardens, parks and green spaces - and that additional spring (pardon the pun!) that the sunshine puts in our step.
View more news
Get involved in local decisions, view council meetings, find contact information for your councillors, read committee papers, and more